Per l'avvocato "il dato più brutto in questa vicenda sono le sevizie inferte alla vittima, il dispiego di violenza gratuita che va oltre l'intenzione di uccidere" e la spiegazione di questo comportamento starebbe nella natura sadica di Bossetti, che deriva da "una devianza sessuale". Parole di Claudio Salvagni, uno dei legali di Massimo Giuseppe Bossetti, ai microfoni di una radio locale dopo la prima udienza del processo di appello. "Facciamo 20 processi all'anno su omicidi anche gravi, con bambini morti bruciati, e nessuno ci ha mai proposto video". In aula Massimo Bossetti, l'unico imputato per il delitto già condannato all'ergastolo in primo grado. "Noi non ci lasciamo suggestionare, ma il video non ci serve: avete già depositato 258 pagine di motivi di appello e altre 110 di motivi aggiuntivi, c'è scritto tutto anche in modo esteso", ha detto quindi il presidente rivolgendosi agli avvocati dell'imputato.
Si potranno usare le slide ma solo se "depurate da ciò che non è contenuto negli atti e nei documenti del processo e nei motivi d'appello", precisa il giudice che insiste.
In mattinata l'intervento del presidente della Corte d'Assise d'Appello di Brescia, Enrico Fischetti, è intervenuto sulla richiesta dei difensori di Massimo Bossetti che avevano preannunciato la loro intenzione di proiettare alcuni video e slide in aula necessari, come ha sottolineato l'avvocato Paolo Camporini, per facilitare la comprensione delle linee guida della loro arringa difensiva, soprattutto per quanto riguarda gli aspetti più tecnici come quello del Dna: "In quest'aula non sarà ammessa la visione di video ricostruiti dalla difesa che non sappiamo neanche cosa siano".
Secondo il legale, inoltre, attorno al caso di Bossetti si è creato "un cliché", "la gente è stata presa in giro e obnubilata da immagini distorte, questo è il muro che noi vogliamo superare, la montagna ripidissima che volgiamo scalare, tornando a parlare solo di diritto".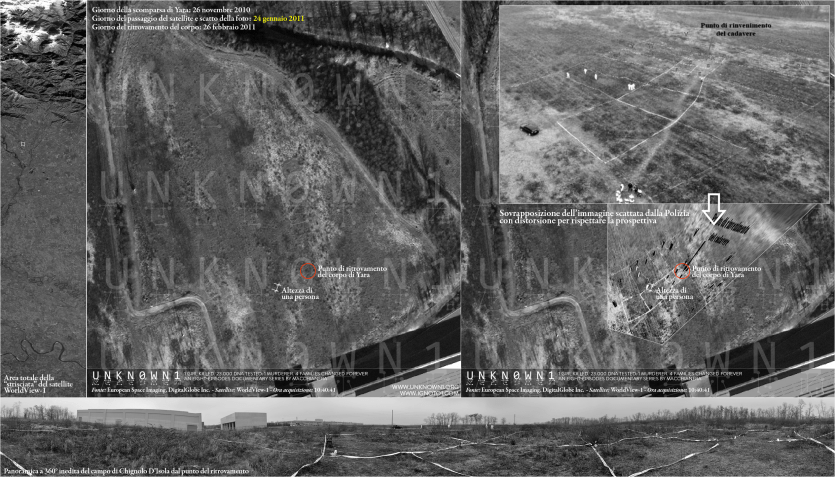 PARTE CIVILE - "Quel povero fagottino nero sotto la pioggia non poteva rappresentare la preda perfetta per chi ha una passione insana?".
Per ottenere l'assoluzione, in particolare, gli avvocati Claudio Salvagni e Paolo Camporini punteranno sulla riapertura del procedimento attraverso la richiesta di una serie di nuovi accertamenti, una sorta di maxi perizia, tra cui quelli sulla prova del Dna, "granitica" stando al verdetto di primo grado, oltre che sulle fibre trovate sul cadavere della ragazzina che sarebbero compatibili con quelle trovate sul cadavere.
La traccia mista trovata sugli slip e sui leggings della 13enne scomparsa da Brembate il 26 novembre 2010 appartiene alla vittima e a 'Ignoto 1', poi identificato nell'imputato. Se hanno esaurito una traccia straordinariamente pura e abbondante non è un problema della difesa. Dicono che in 71 casi è dna riconducibile a Bossetti, ma non è vero.
La difesa di Bossetti: "Nel dubbio va assolto". "Non dovrete giudicare con la pancia", ha aggiunto, ricordando le parole di un giudice della giuria che assolse O.J. Simpson, il quale ha detto in sostanza di essere "convinto che fosse stato lui, ma non c'erano le prove". Una considerazione valida "per tutti in quest'aula, tranne uno".
State Street Corp Buys 339317 Shares of Gentex Corporation (NASDAQ:GNTX)
Following the completion of the sale, the insider now directly owns 36,746 shares of the company's stock, valued at $758,804.90. Northwestern Mutual Investment Management Company LLC increased its stake in Gentex Corporation by 0.3% in the first quarter.